It doesn't matter if you're starting out in your career or are already a highly skilled professional.
We assemble construction teams from many industries.
Plentiful possibilities for employees
We offer work in close-knit construction teams in Poland and the European Union. Our experience gained over the years means that the construction market has no secrets from us. We know what the employees in our teams expect and how to reach the right orders for them.
It doesn't matter if you are starting your career or you are already a highly qualified specialist – Altertechnika will find a place for you in a team that will fully meet your expectations.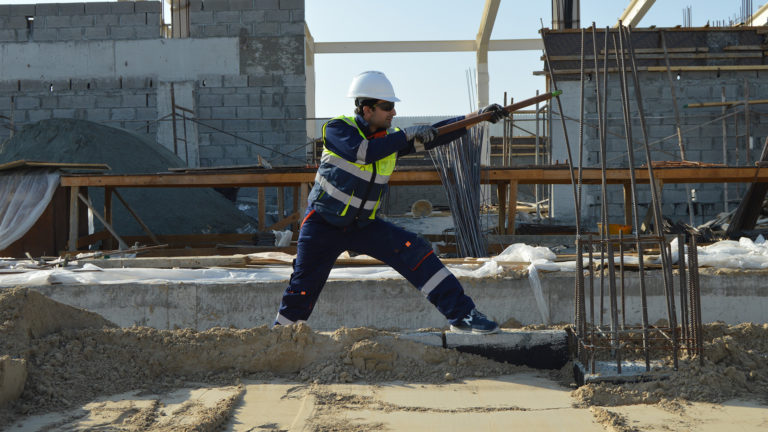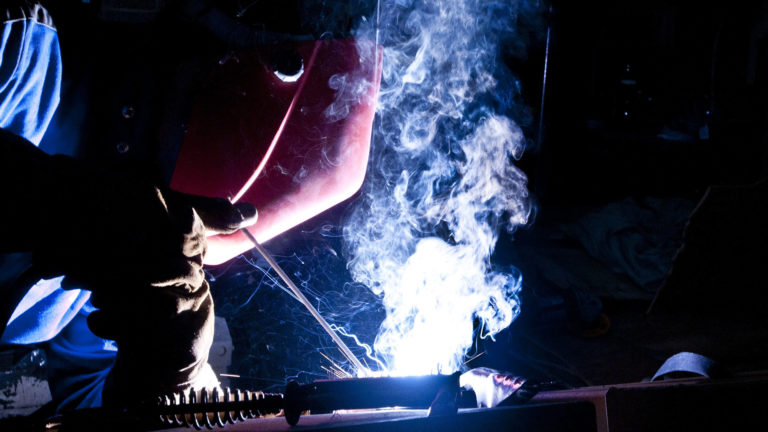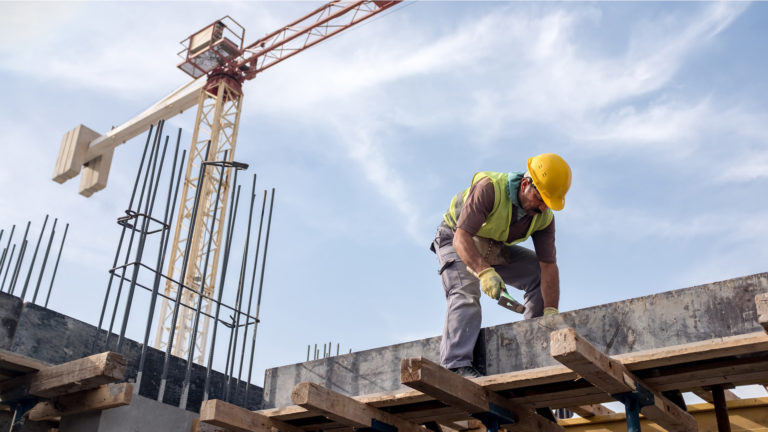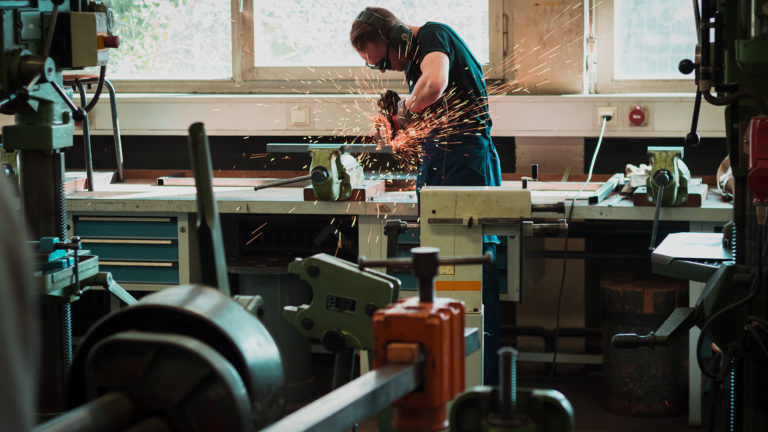 We deliver suitable competences
We search for and assemble workers into construction teams from many industries. We effectively match both parties: our team and the client, ensuring professional service and the highest standards. We take full responsibility for the management of our services. We operate on the basis of experience, reliability and work culture and ethics.
Offers meeting your needs
Construction employees with experience and permissions are welcome, in particular:
construction workers – foremen, construction managers, projest managers, painters, sandblasters, steel fixers, carpenters, plasterers, water installation specialists; 
welders – of various methods and material groups; 
fitters – electrical installation, industrial insulation (cold- and heat-insulating), pipelines (expected ability to comprehend isometric and engineering drawing), steel construction fixers. 
Other construction specialists are requested to send their CV informing us of their experience, completed courses and qualification as well as the work permissions.
Please see our current job offers: