Are you looking for construction specialists of rare specialties?
You will find them here!
Employee sharing, job placement.
The Company Altertechnika's specialty is extensive sharing of construction and renovation employees, and also riggers and welders. The staff under our command has all the necessary permissions to run any construction, project or any industrial investment. Regardless of the fact if you are operating in Poland or another EC country, you can rely on our employees professional service.
You can rely on long-lasting experience which makes us be able to provide you with the best employees in their field. What distinguishes us is most importantly the top quality of our service and the top level of reliability when completing the ordered projects. Our professionalists' database is the place consisting only of verified and highly experienced persons.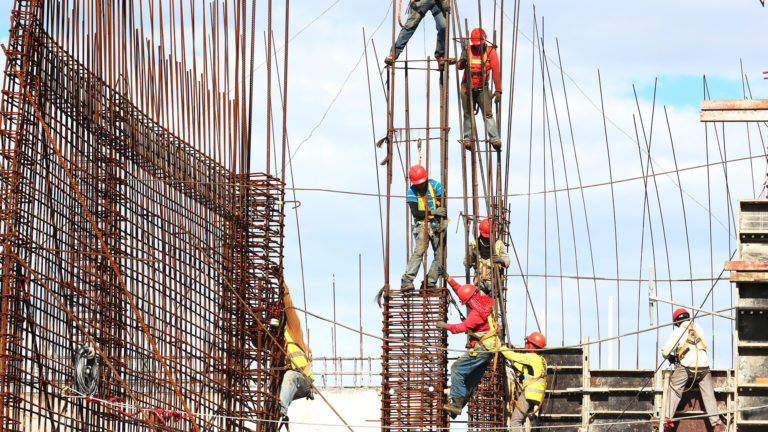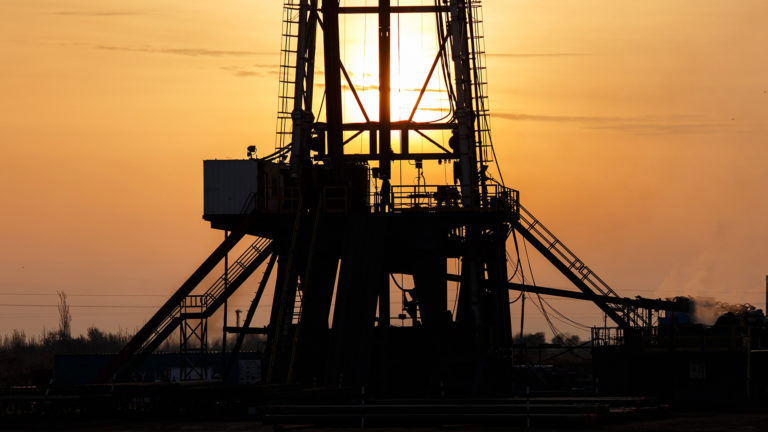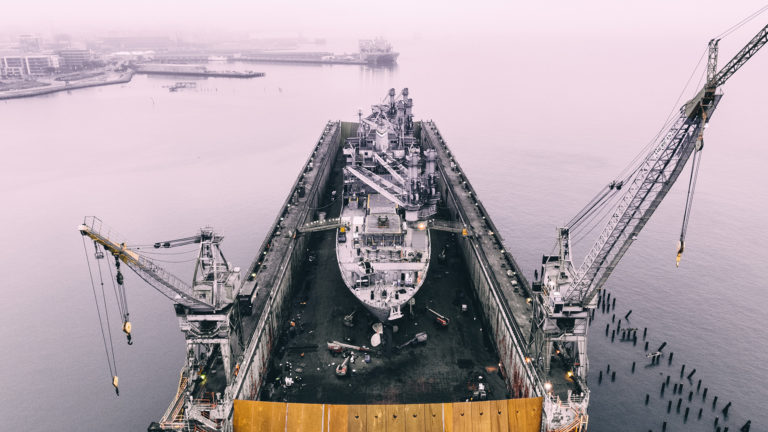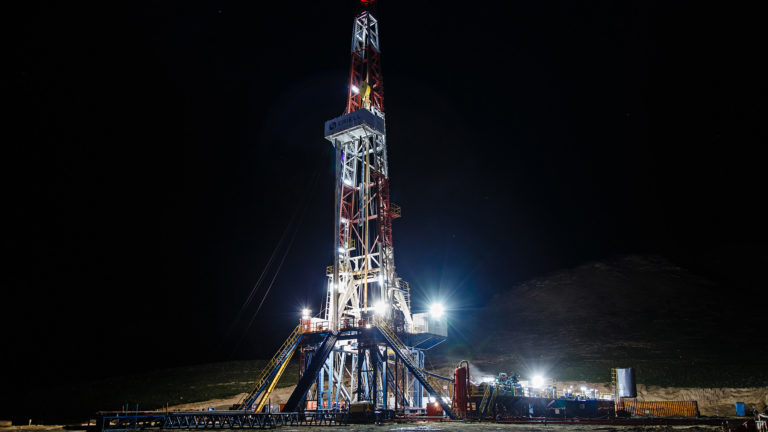 Why should you cooperate with us?
Our employees are the people with qualifications and permissions necessary in particular field, the masters of their trade. Most of them had the opportunity to work at large investments and projects in Poland and abroad. They are characterised with reliability and accuracy in completing their tasks, which is only a guarantee of a work completed properly. We offer you a single specialist sharing or the whole groups sharing along with a foreman.
Each of our employees has high qualifications in their field and also all the necessary permissions. This will result in your certainty that the staff with which you are cooperating knows their trade perfectly. Majority of our specialists has huge experience of working at important projects not only in Poland but also abroad.
If you need a reliable but also verified business partner, do not hesitate to cooperate with Altertechnika. Your project along with our assistance means success!
Use the following contact formula or call our Company directly at +48 24 366 66 26 or feel invited to visit our Company's headquarters.